REAL ESTATE VALUE YOU CAN TRUST
From historic homes and new condominiums to commercial land development, we have experts on staff that can handle any transaction. You can trust us, as we have a hand on the pulse of the region's real estate market.
We specialize in marketing and selling properties and development projects from around the greater Huntington Beach region.

We are an independent agency in Huntington Beach, CA, and pride ourselves on being knowledgeable, courteous, and honest.
4Plex For Sale
16722 Algonquin St
Huntington Beach, CA
Triplex For Sale
1917 Huntington Street
Huntington Beach CA
$ 2,150,000
Two 3br + One 2br + one 1br
6 garages and Laundry Room
Walk to Shopping, Dining & More!
$1,625,000
one 3br. + one 2br + one 1br,
each with its own Garage & Laundry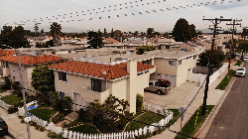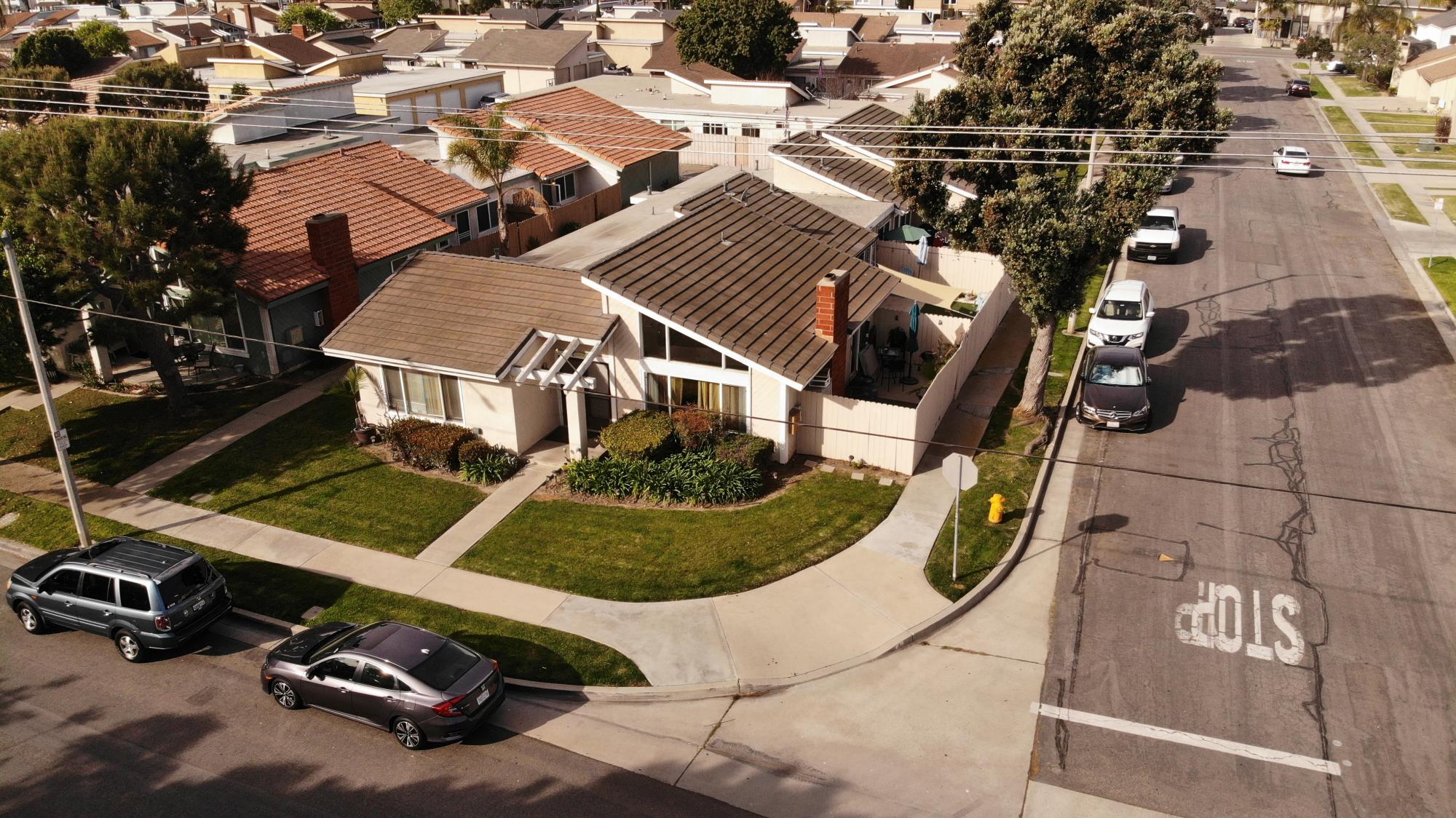 For Information on these properties and Hundreds more call or text us at:
714-350-1725